JOIN US ONLINE OR IN PERSON SUNDAYS AT 10:30AM

Past messages are available on our website, as well as on these platforms:
Join us Sundays at 10:30 AM
Sunday Mornings at 10:30 AM
Children environments offered for Sunday morning gatherings.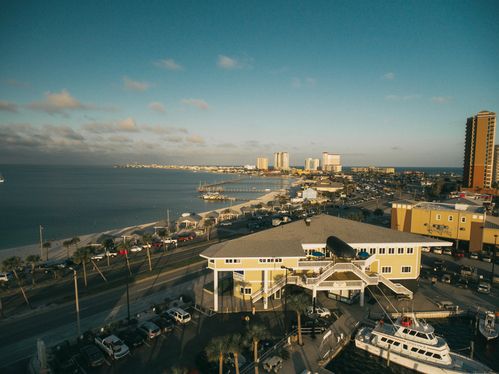 No regular meeting times yet.
Join us online on Facebook Live and our Livestream page at 10:30 AM.
Upper Room exists to connect individuals to God so they can discover his purpose and plan for their lives. In doing this, we want to equip and empower people to make a difference in the church, community, and world.
Who We Are
Get Plugged In
Take Your Next Steps in the Church
Upper Room Church and Pensacola Beach Community Church are so excited to host this year's Vacation Bible School! God's Wonder Lab!
This event is completely FREE and will be held July 19th through the 23rd. It will be an exciting time together, as we dive into "God's Wonder Lab" and learn about all the miracles He has performed!

Registration Information:
VBS Ages: Entering K-5th
Volunteers: 6th grade+
Times: Monday, July 19th - Friday, July 23rd 9 AM - 12 PM

We cannot wait to spend 5 activity-packed days learning about God's wonderful miracles with your little ones. Be sure to register your child for this opportunity to experience our amazing God!