JOIN US ONLINE OR IN PERSON SUNDAYS AT 10:30AM
Upper Room exists to connect individuals to God so they can discover his purpose and plan for their lives. In doing this, we want to equip and empower people to make a difference in the church, community, and world.
Who We Are
Get Plugged In
Take your first step by getting in touch with us!
Discover your purpose & get involved!
I am ready to get Baptized!
Discipleship happens outside Sunday worship.
Get plugged into a small group!
Past messages are available on our website, as well as on these platforms:
Where We Are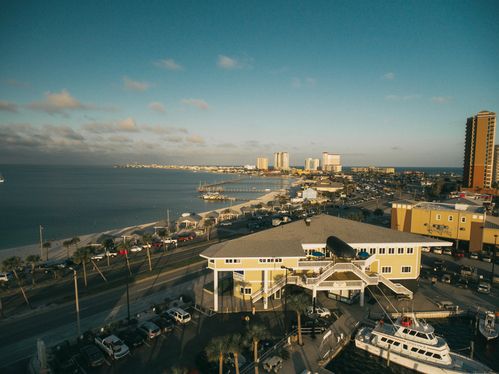 Join us online on Facebook Live and our Livestream page at 10:30 AM.
First Thursdays have been suspended until further notice.